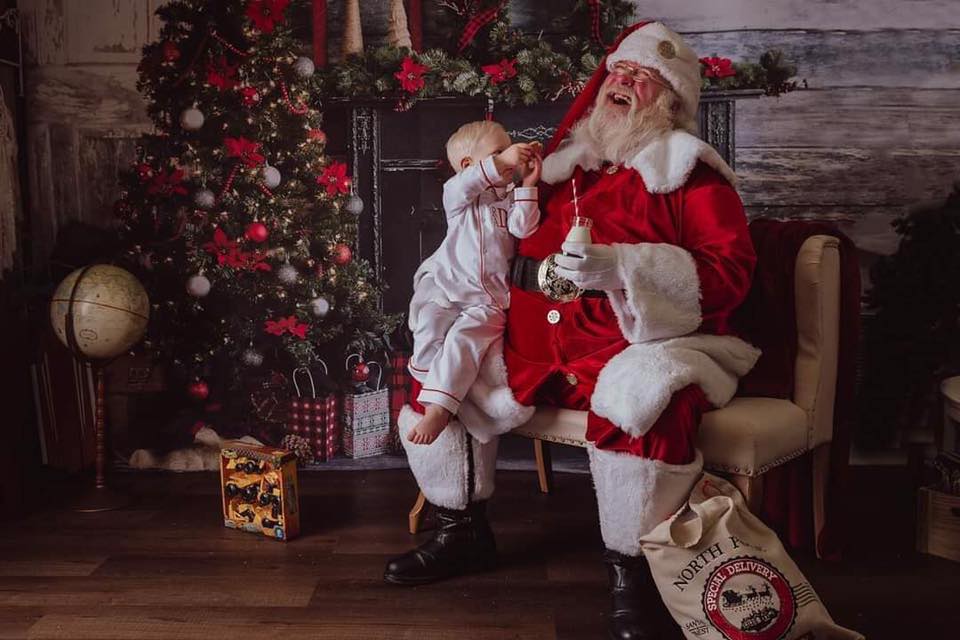 Professional Photography Sessions
This is generally for professional photographers wanting to add an extra special service to their Holiday sessions. Why not have a real bearded Santa come to your session to add a personalized element for your clients? Santa Strong knows how to create an enjoyable experience for all ages during these photoshoots. If you're a photographer looking to book Santa Phillip for a session, contact us today!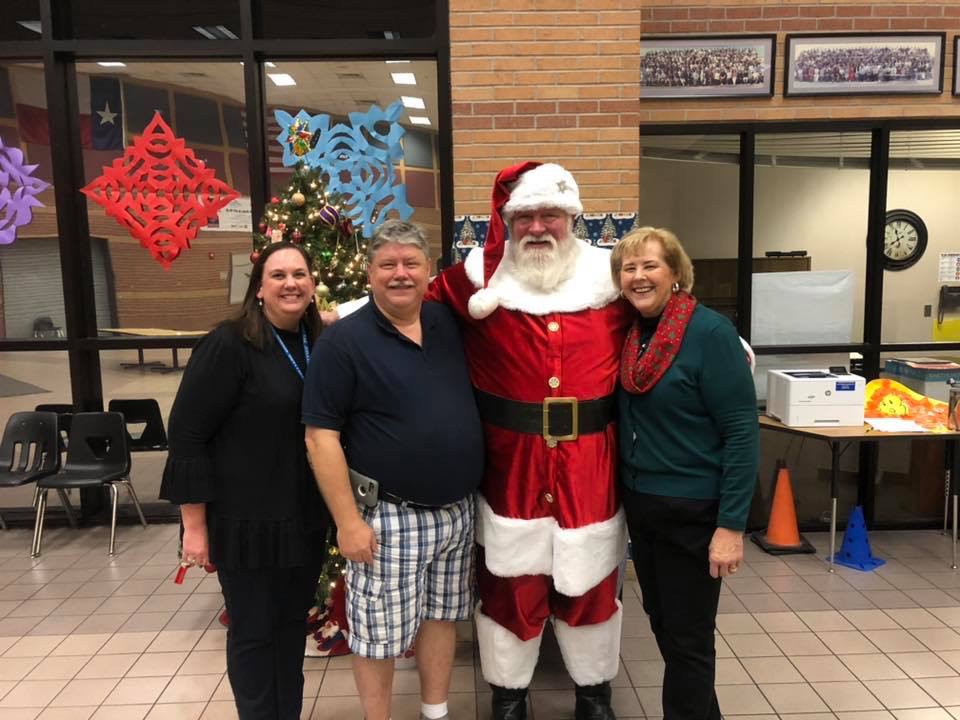 Corporate & Community Events
Being a Santa for Hire in Houston allows us the opportunity to participate in corporate and community events. We have the honor of participating in school functions, Christmas parties, Fundraisers, and more! Book Santa Strong for your next event.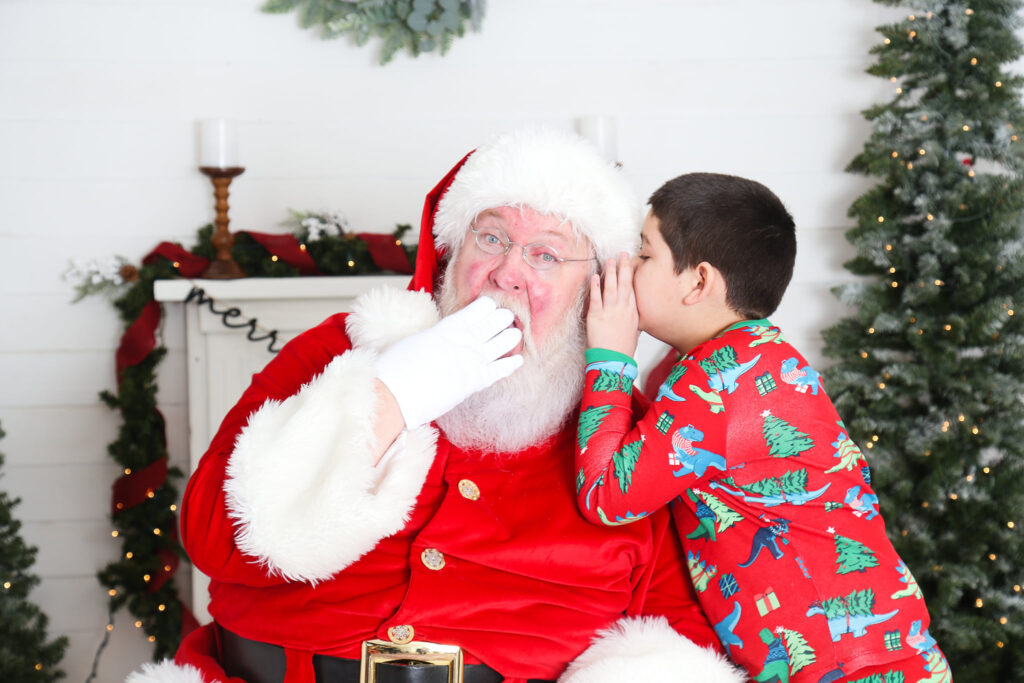 Want to add a unique twist to your Christmas this year? Hire Santa Strong for gift delivery on Christmas Eve or Christmas Day. Contact Santa's helpers to coordinate and schedule this special moment that your children will remember for a lifetime.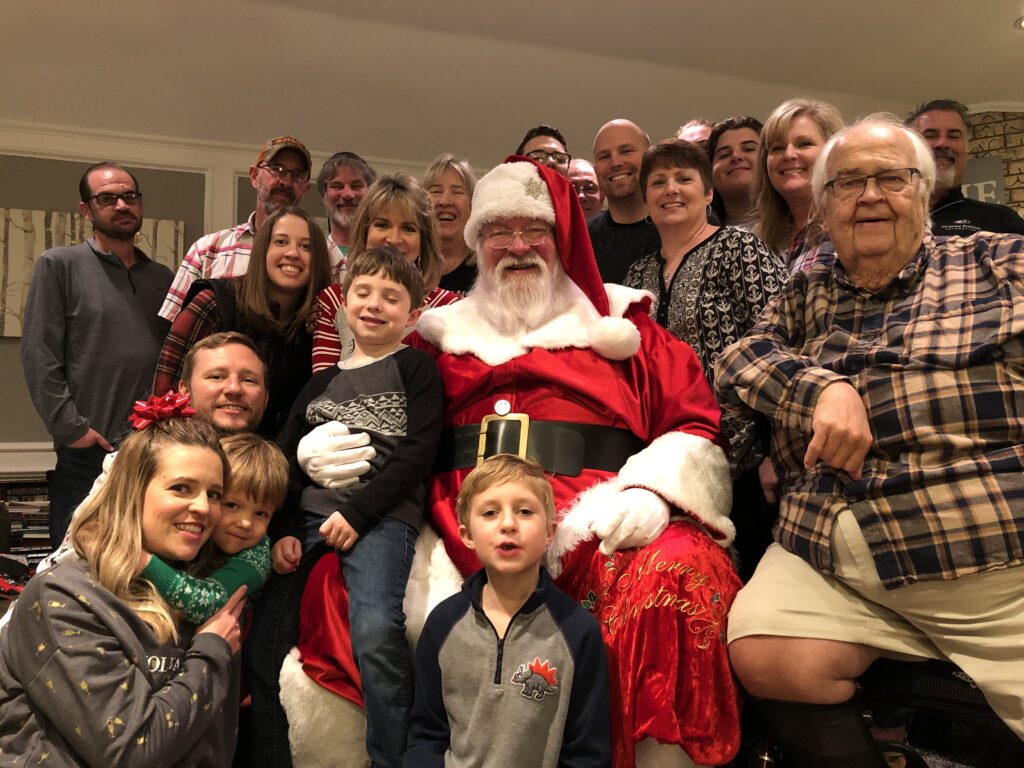 Santa Strong loves Christmas parties! Our Santa for Hire services allow us to party all throughout the holiday season. Slots tend to book very quickly so be sure to contact us today to secure your time.